SUBSCRIBE AND GET THE BEST SIGNALS
Want the most accurate and trustworthy trading signals delivered to your inbox? Subscribe now!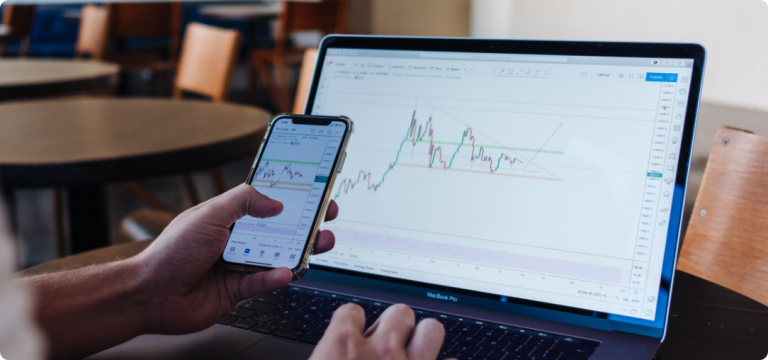 English, German, French,
Arabic and Armenian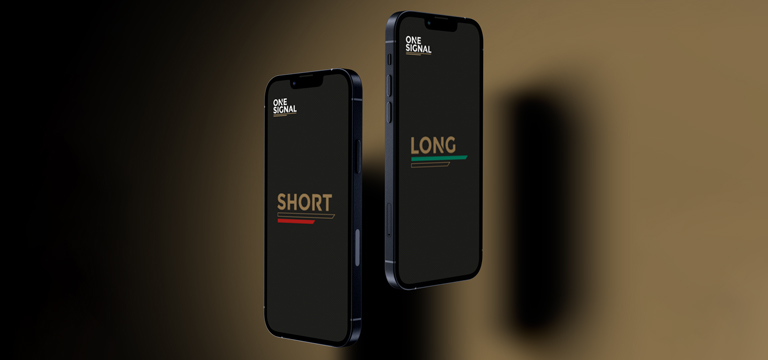 Our trading signals are designed to be clear, short, and concise. Forget ads, pop-ups, and useless notifications! One-Signal keeps it simple with one email per day that contains only verified information that's relevant to your investment needs.
At One-Signal, we deliver the most accurate trading signals you'll need to make better financial decisions in the long run. Our algorithms track the market activities every minute by sentiment analysis and trend following, resulting in accurate predictions for the future.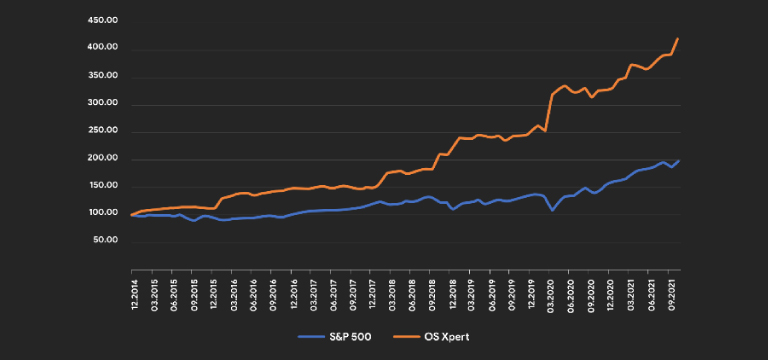 One-Signal is one of the most trusted trading signal providers around the world. With over 15 years of proven excellence and hundreds of thousands of subscribers who put their trust in One-Signal, we strive for transparency and maximum gain for the customer.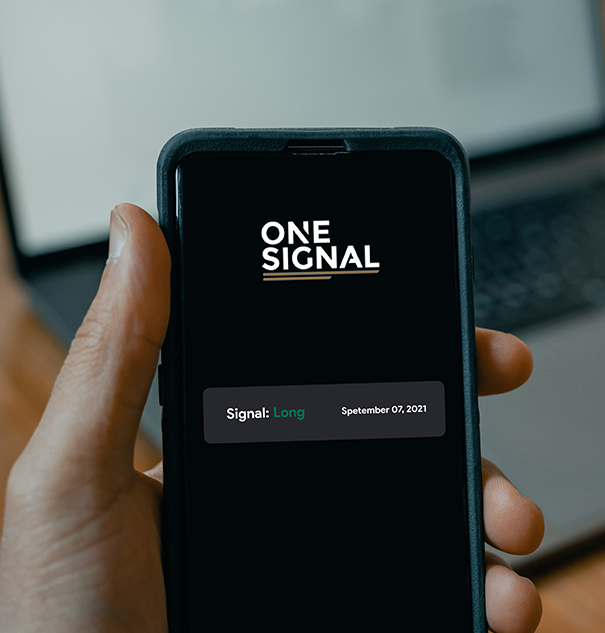 Let's Get Started
Start Your 6 Week Trial
.
Join our Free 6 week trial for a limited amount of time and get Trading signals delivered straight into your inbox
Can be cancelled at any point free of charge